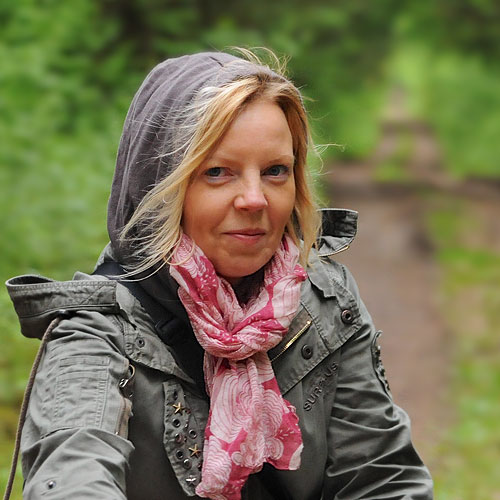 Joanna Smerczyńska – Asia
Wildlife Guide
Asia comes from Białowieża and has lived there all her life. She has 'learned the forest' not only as a child but also further continued her education in the local forestry school in Białowieża as well as studying at the Masurian University in Olecko that she graduated as an engineer in environmental protection.
In the past she has worked as a volunteer and a field assistant at the Mammal Research Institute of the Polish Academy of Sciences in Białowieża, Europe's leading institute in the field of large mammals, as well as at the Białowieża National Park. Many years spent there gave her a very deep understanding of the fauna of the Białowieża Forest.
Being a wildlife guide is her passion and she spends as much time as possible out in the wild, observing and photographing the forest birds and mammals.