We offer much more than simple wildlife watching. We take you to the wildest sites so that you can learn how natural ecosystems work. We are keen on long walks that make you immerse in nature, experience it with all your senses.
So welcome once again, read on and be our guest. We can't wait to meet you!
– Tomasz & Łukasz, owners of Wild Poland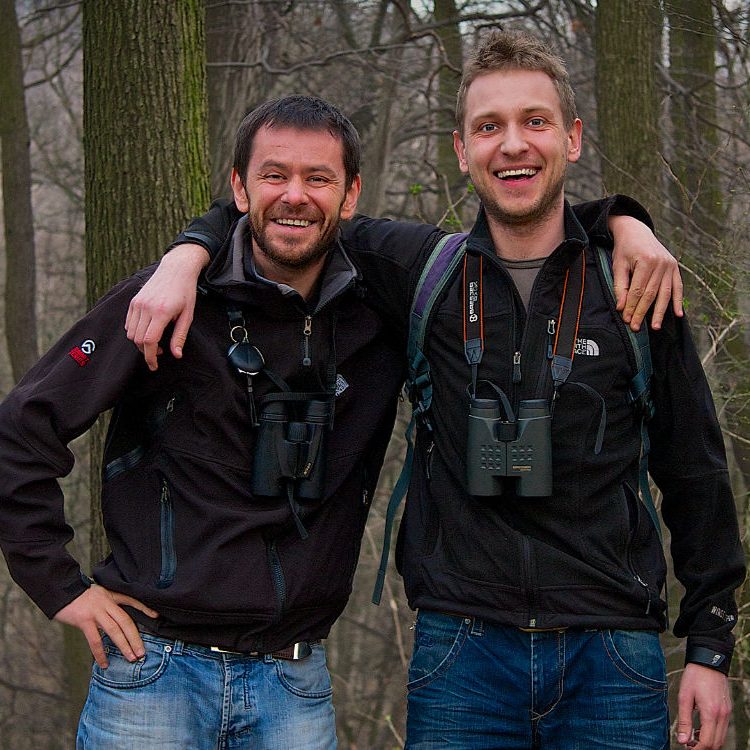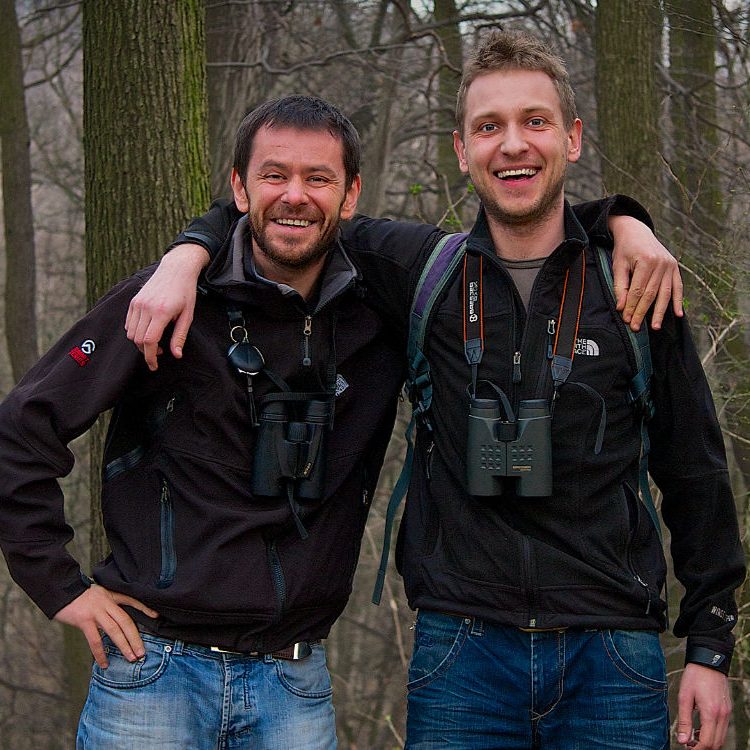 Don't book just yet! Did you sign up to our list?
Subscribers of our newsletter can book most tours 500 PLN cheaper with monthly coupons that we share. Sign up now!
Guided tours
Well-proven itineraries we perfected throughout the years so you can just relax and let our passionate guides take you around.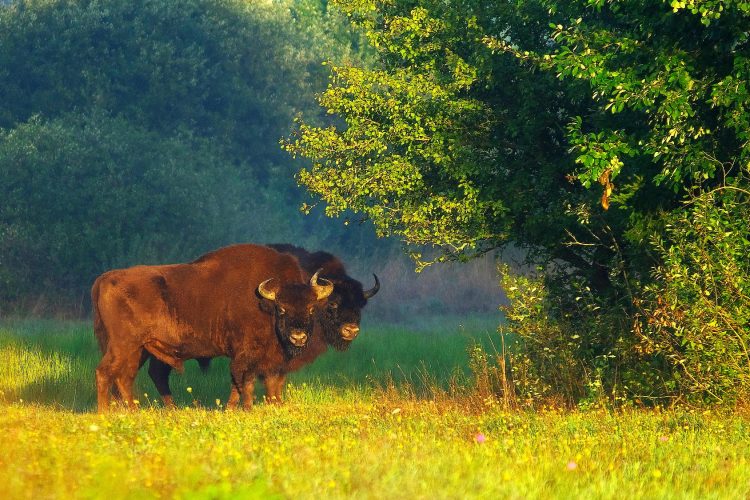 Visit the famous Białowieża Forest and Biebrza Marshes with their tremendous variety of wildlife. Watch Bison, Elks, Beavers and plentiful birdlife.
Spring – Summer – Autumn

8 days
| from
5950 PLN (€1260)
- early bookings price! Small groups: 6-14 persons
Load More
Wildlife Watching Festivals
Choose from a large variety of guided day trips and compose your own itinerary on the spot
The best time of the year to watch rare and elusive woodpeckers, owls and mammals of the Białowieża Forest and Biebrza Marshes.
25 Mar – 1 Apr 2023

8 days
| from
3250 PLN (€690)
- early bookings price!
Tour calendar
Click to see all our tours and festivals in a chronological order