We organise unique wildlife watching adventures
Our tours help people reconnect with nature, understand it better
and experience the real, unspoiled Poland. Here's what you can expect:
Even if we had not seen the bison and wolves that we wanted to see, it would have still been worth it – but we did see these wonderful wild animals! Really perfect, 10/10 
Kayaking through reeds & obstacles & everything in between – perfect!

– Caroline Dudkowski, USA, Aug 2017
I particularly liked the small, almost personal custom day trips. Flexible itinerary allowed birding, photography and personal exploration of Białowieża.

– Bruno, USA, May 2016
I waited more than 40 years to go on this trip and it was not a disappointment: much enjoyed and appreciated!

–  Malcolm Younger, UK, Oct 2019
A good mix of activities. A fantastic guide – a gold medal to him.

– Håkan Petersson, Sweden, July 2016
I particularly appreciated an opportunity to see important ecological area of Poland with an experienced guide, who imparted a great deal of knowledge to help me get the most value from the trip. 

– Lachlan Fraser, UK, Apr 2017
I came to see bison and we saw them every day. Seeing elks, pine marten, pygmy owl, and many other animals was certainly an added value!

– Henry Rasmussen, Denmark, Apr 2016
Wonderful to see European Bison in the wild. Thrilled to hear two wolf packs howling and to see a wolf. Wonderful forests and beautiful scenery – good exercise! Nice people.

 – Lavinia Grant (UK), Sep 2019
Fantastic scenery, lots of gorgeous birds and mammals, great company and excellent guide, very knowledgable & with great sense of humour. Would recommend it to friends!

– Elisabeth Grynberg, USA, May 2016
All was well organised and great guiding and variety. We saw a wolf and a wild cat. Plus we stayed at a beautiful place off the beaten track.

– Götz, Germany, Dec 2017
Upcoming tours
Nearing departures with spaces available
Last update: 02 Dec 2021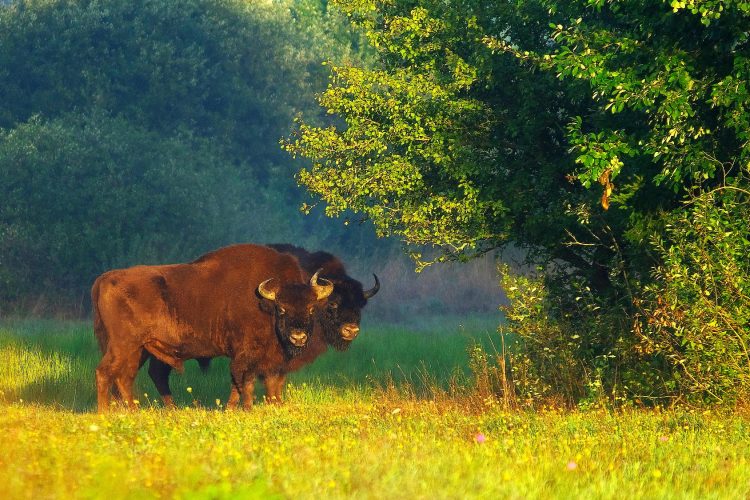 Visit the famous Białowieża Forest and Biebrza Marshes with their tremendous variety of wildlife. Watch Bison, Elks, Beavers and plentiful birdlife.
Spring – Summer – Autumn

8 days
| from 6450 PLN Very small groups - max. 9 persons
Spend three nights in the Primeval Białowieża Forest and see Europe's biggest land mammal – the European Bison in the wild.
All year

4 days
| 3450 PLN Very small groups - max. 9 persons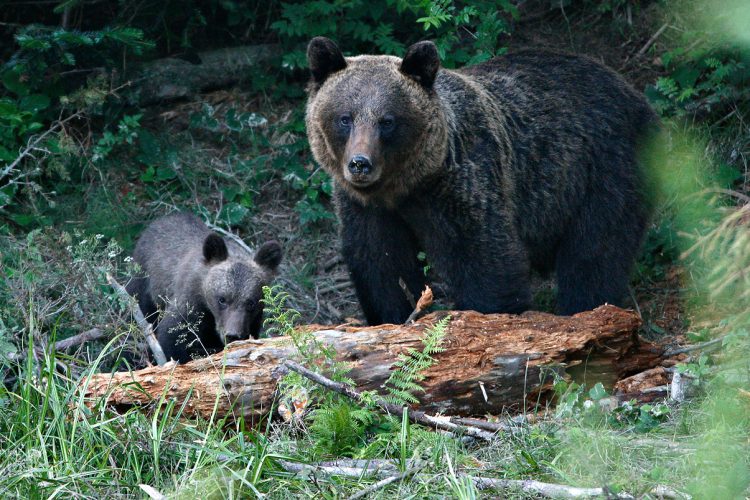 Explore the wildest parts of Polish Carpathians on foot with chances of actually seeing the elusive Wolves, Bears, Lynx and European Bison.
Spring – Summer – Autumn

5 days
| 4950 PLN Very small groups - max. 6 persons
Trip reports
Real photos & videos from our tours
Site guides & maps
If you travel on your own and prefer self guiding