We organise unique wildlife watching adventures
Our tours help people reconnect with nature, understand it better
and experience the real, unspoiled Poland. Here's what you can expect:
Wild Poland guides did a fantastic job showing us the wonders of Białowieża Forest, tremendously organised with great humour and a friendly atmosphere.

 – Kate Foster, UK, May 2017
The experience of witnessing a timeless sight of bison in winter, something that has been since the Ice Age.

– Stuart Brooks, UK, Jan 2018
I loved visiting the forest in the autumn colours; seeing the bison, elks and beavers was fantastic in such an atmospheric environment.

–  Leszek Gawin, UK, Oct 2019
I do not normally find plants very interesting but the guide in the strict reserve made the information much more interesting here, than in the tropics! Pleasantly surprised how close some encounters with the Bison were.

– Alec Watson, UK, Feb 2017
Totally enjoyable experience. Would definitely go again. Thank you very much Wild Poland!

– Raymond Murphy, UK, Feb 2019
Bart is an excellent guide, who was always available to answer questions. Very enthusiastic and approachable. A good guide makes all the difference – and we had one!

 – Chris Cowgill, UK, Jul 2019
Excellent views of bison.

– Martyn Read, UK, Nov 2017
If you want to see a range of European wildlife Wild Poland will always come good. I have been with them six times before and always found them excellent.

 – Colin, UK, Jan 2020
Fabulous holiday – the chance to experience two very special areas of Poland and the world with close-up wildlife encounters in stunning landscapes.

– Karen & Pete, UK, Mar 2018
Opportunity to watch and try and track wildlife in the company of a knowledgeable guide Lukasz put a lot of his personality and passion for Poland and its wildlife into the itinerary.

 – Dafydd Perry, UK, Aug 2017
Upcoming tours
Nearing departures with spaces available
Last update: 18 Jan 2021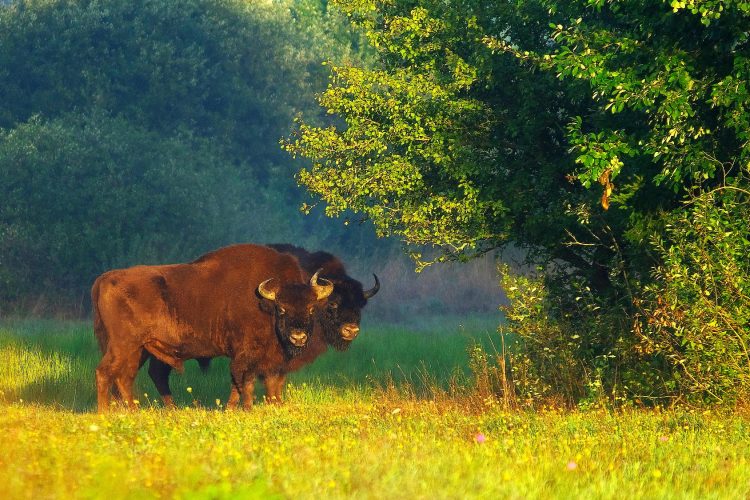 Visit the famous Białowieża Forest and Biebrza Marshes with their tremendous variety of wildlife. Watch Bison, Elks, Beavers and plentiful birdlife.
Spring – Summer – Autumn

8 days
| from 5250 PLN Very small groups - max. 6 persons
Spend three nights in the Primeval Białowieża Forest and see Europe's biggest land mammal – the European Bison in the wild.
All year

4 days
| 3250 PLN Very small groups - max. 6 persons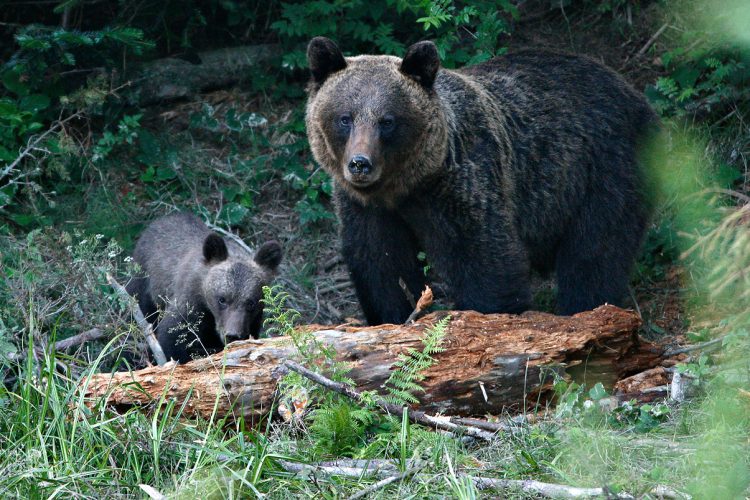 Explore the wildest parts of Polish Carpathians on foot with chances of actually seeing the elusive Wolves, Bears, Lynx and European Bison.
Spring – Summer – Autumn

5 days
| 4650 PLN Very small groups - max. 6 persons
Trip reports
Real photos & videos from our tours
Site guides & maps
If you travel on your own and prefer self guiding