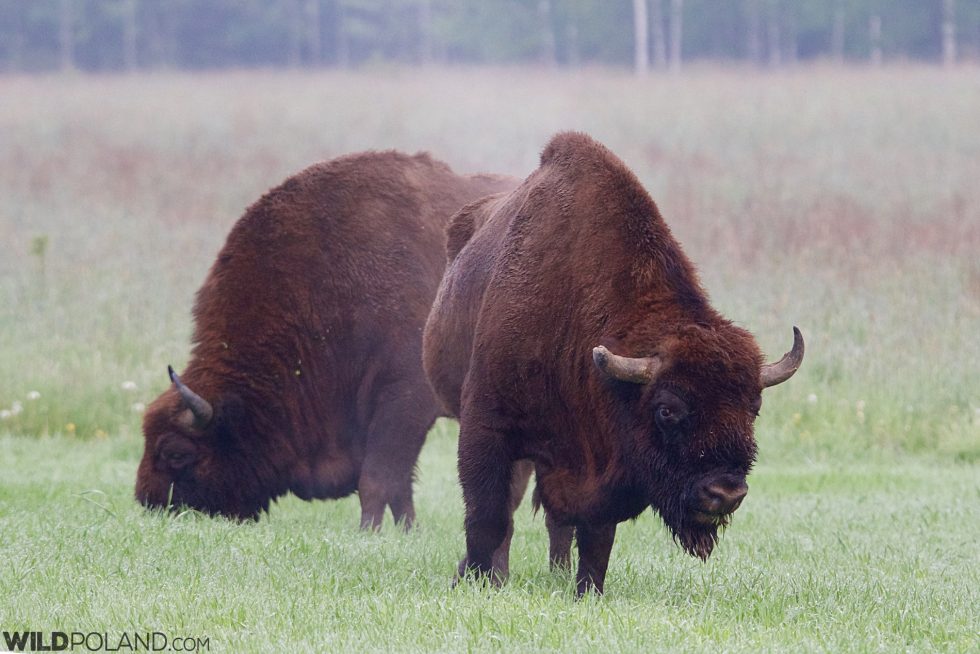 Spring Wildlife Festival, May 2016
We have just come back from Białowieża Forest having finished our annual Spring Wildlife Watching Festival. It has been a great success, over 30 participants joined our trips and in just 7 full days out in the wilderness we have recorded a total of 16 mammal and 153 bird species plus several butterflies, dragonflies, reptiles and amphibians.
What is more important, everyone had a chance to see the natural forest ecosystem (now in danger of logging!), spend plenty of time in some of the most beautiful and natural landscapes, watch European Bison in the wild and any of the rare bird species that are still abundant here.
Please find a pdf report with photos and a full checklist below. Also – we are posting a small selection of our photographs.
Thanks everyone for joining the festival, hope you've had good fun and enjoyed your time, we certainly did!
Yours,
Wild Poland team
Tour report pdf:
Wild Poland Spring Wildlife Watching Festival in Białowieża, 2016 – tour report › (pdf, 2.2 MB)
A short video by Mike Robinson, one of the festival participants: