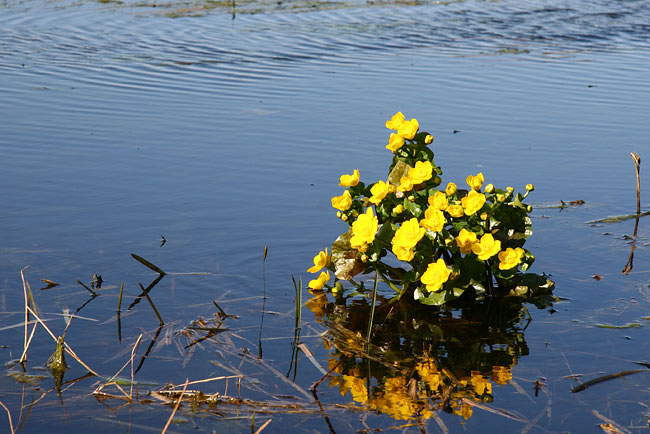 Spring trips – April 2009
Spring is finally full-blown in the Biebrza. Marsh Marigolds flower en masse and should be there for the next 3 weeks. More and more waders arrive and Ruffs undeniably reign. First Terns and Warblers showed up and there will be more coming every day now.
Mornings can still be very cold though. Take a look at the (small part of the) variety Biebrza offers right now.