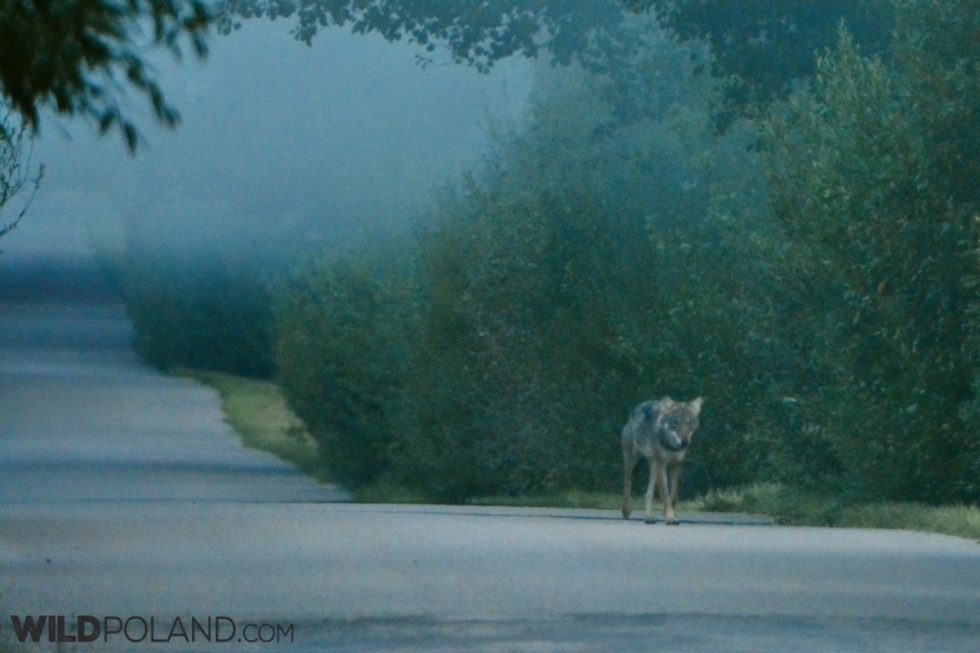 Primeval Forest & Marshes, Sep 2018
Tour Leader: Marta Świtała
Participants: a very dedicated group of 10 from UK 😉
Text by Marta Świtała & Mariola Przyborowska
Photos by Marta Świtała, Robert Farquharson, Shaun Crampton
It was an intense eight days, several kilometres long treks that took us to the stunning variety of habitats, and series of safari-style drives at dawn and dusk in search of Bison, Elk (Moose) and other interesting inhabitants of the Białowieża Forest and Biebrza Marshes. Mid-September welcomed us with fantastic summery weather with delightful abundance of mushrooms and wild fruit, as well as sunshine-loving butterflies and dragonflies on the wing. There were actually many highlights of our stay. Here are just few of them:
A visit to the UNESCO World Heritage site, the Strictly Protected Area of the Białowieża NP
Ca. 6 hours walk with the local specialist, Ewa, allowed us to learn many interesting facts about general ecology and history of this most well-known, largest in Europe natural forest. September is the best possible time of the year for countless colourful fungi and we have seen an incredible array of them during our walk. There are an estimated 4 thousands species of fungi in the Białowieża Forest according to the NP data, many of them at the verge of extinction.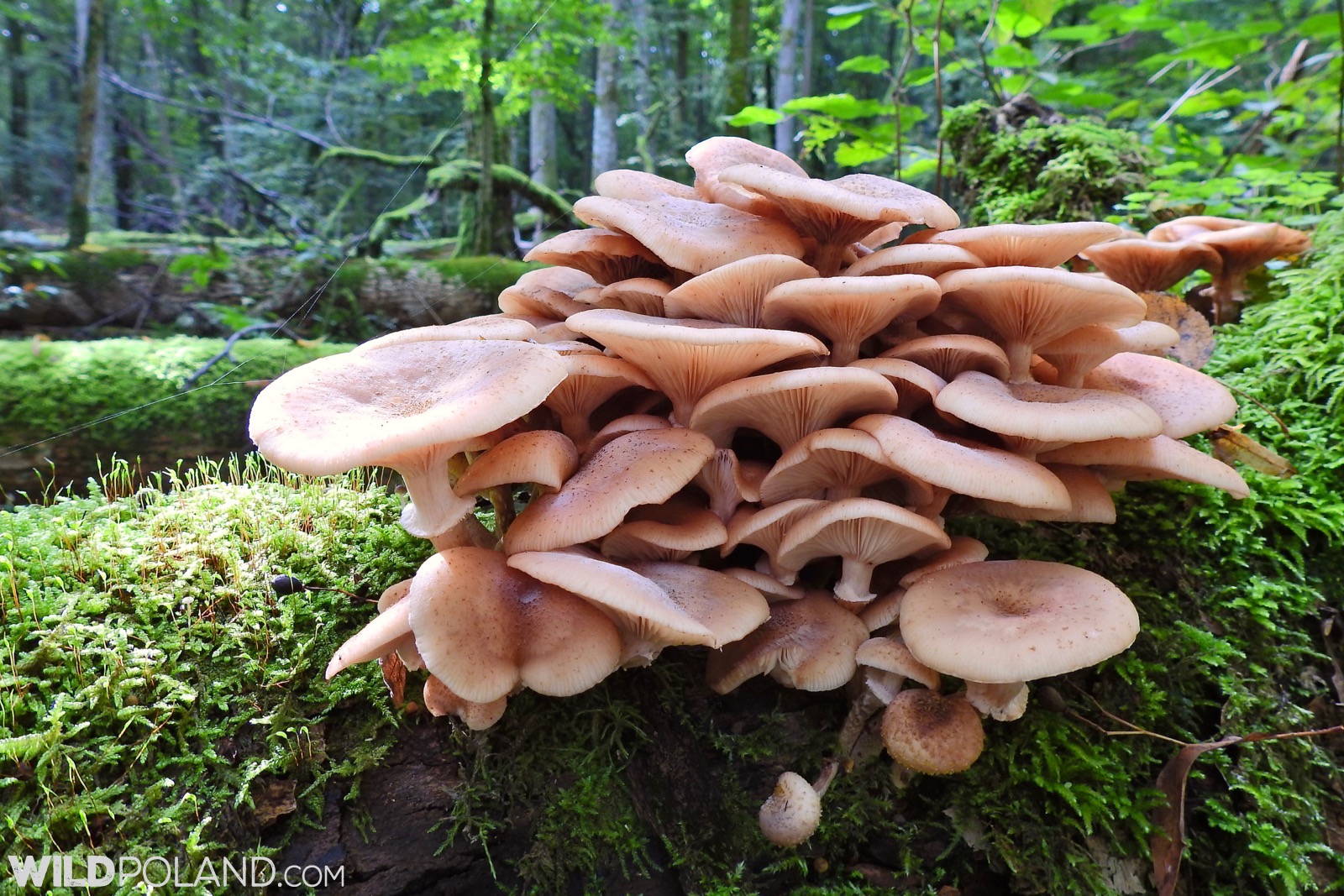 XXIV Mushroom Exhibition in the Nature & Forest Museum in Białowieża 
The annual event perfectly correlated with our arrival and gave us a chance for a closer look at ca. 200 species of edible, non-edible and poisonous mushrooms freshly picked in the Białowieża Forest, tagged by a team of specialists and displayed during 2-day exhibition in the local museum. A very interesting and convenient way of gaining useful knowledge about these fascinating organisms.
Wolf 
Waking up before dawn ain't easy, especially when you are on holidays. But animals just don't care! They are the most active at dusk and dawn. In order to increase our chances of seeing key inhabitants of the Białowieża Forest and Biebrza Marshes we had to be up and out in the field early in the morning almost every day. But then again, nothing is as rewarding as such sighting…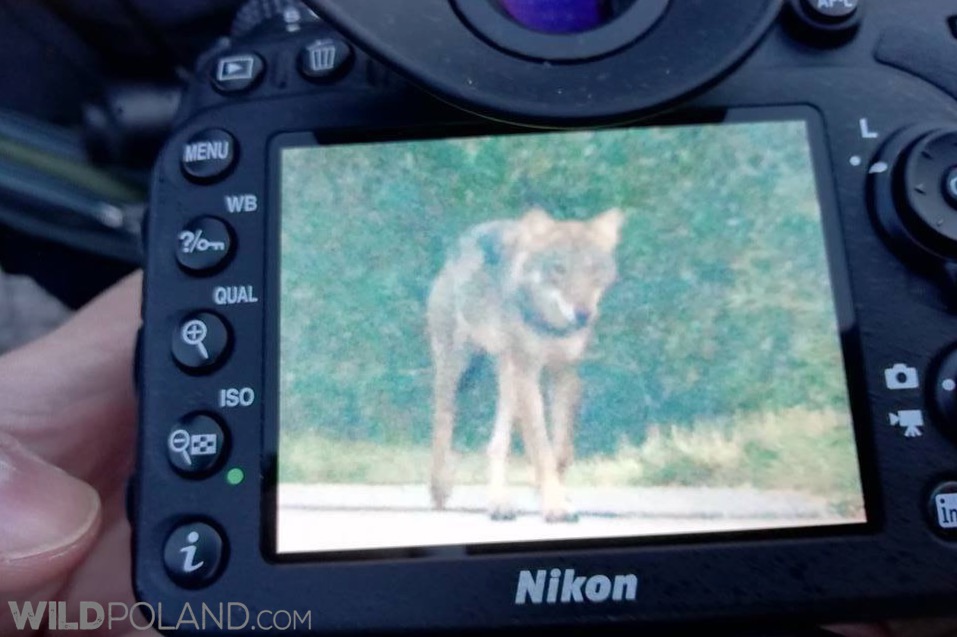 No Bison …
Despite our best efforts we haven't seen wild Bison on this tour. We tried every possible place, site and corner, but to no avail. We came few times across Bison's tracks and fresh droppings, but the elusive animals stayed out of our sight. However disappointing it felt, we were reminded that the wild nature is just that, wild and unpredictable. But hey, we have seen a Wolf and it happens to one or two lucky groups a year!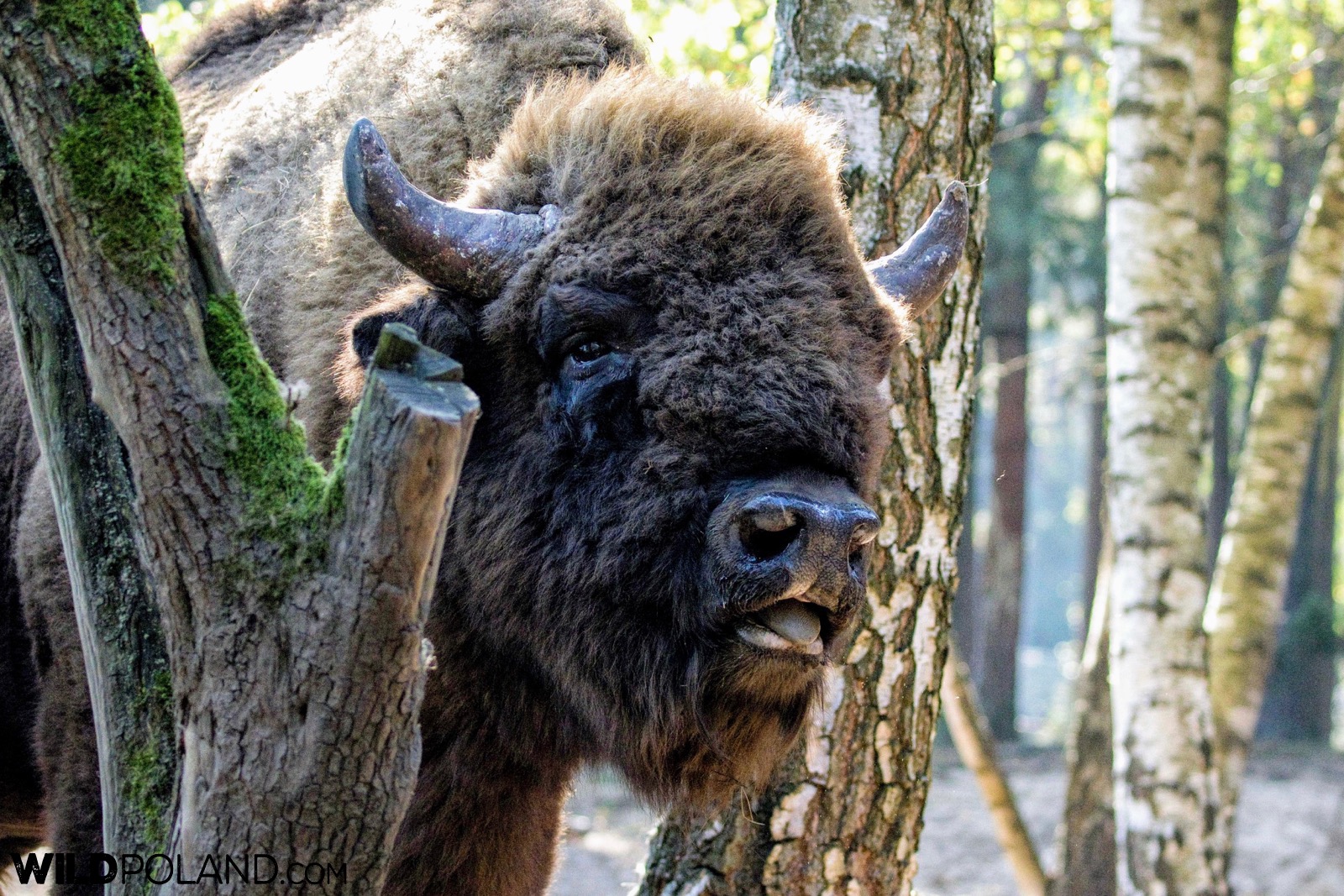 The atmosphere of the rutting season
With autumn in the air and rutting season at its peak, we used to woke up to the atmospheric misty dawns and to end our days in awe of vibrant orange and pink sunsets over a peaceful countryside. Distinctive roar of Red Deer stags echoed in the Białowieża Forest interrupting the evening silence, while at the Biebrza Marshes we observed several Elks (Moose) – also these elusive magnificent adult bulls with impressive antlers.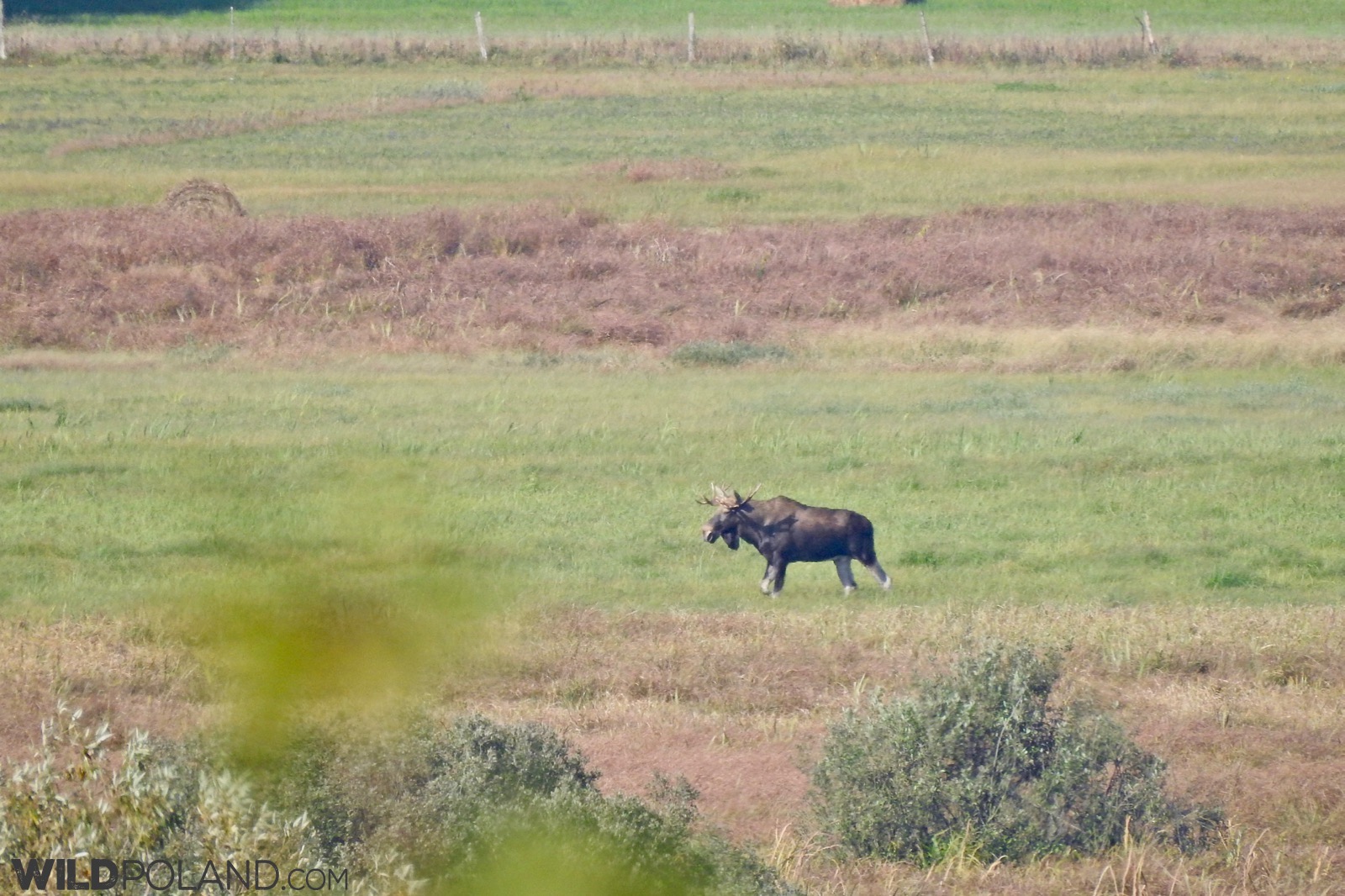 From misty meadows with countless spiderwebs sparkling with the morning dew, to the nostalgic calls of Cranes over the vast marshlands, there were actually a lot of  "little things" that made our walks pleasantly atmospheric.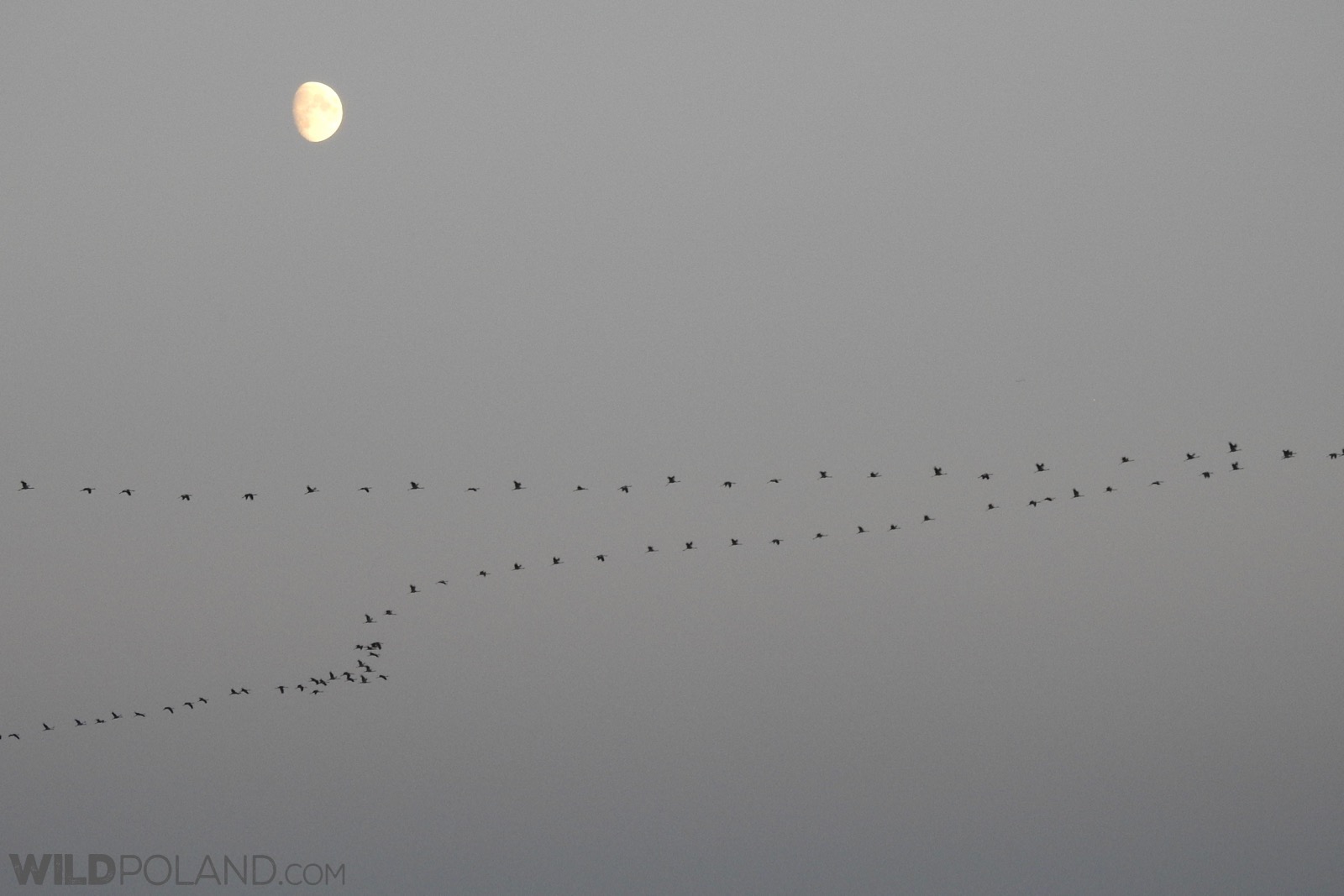 Beaver Boat trip 
Last but not least, this enjoyable evening trip in the Biebrza Marshes gave us a chance to see dozen or more Beavers from a close distance. We watched them as they swam, fed and went about their usual activities at the bank of the river, totally undisturbed by our presence. And while our flat-bottom boat slowly moved down the river, several bats were flying over the dark surface of water. Amazing evening!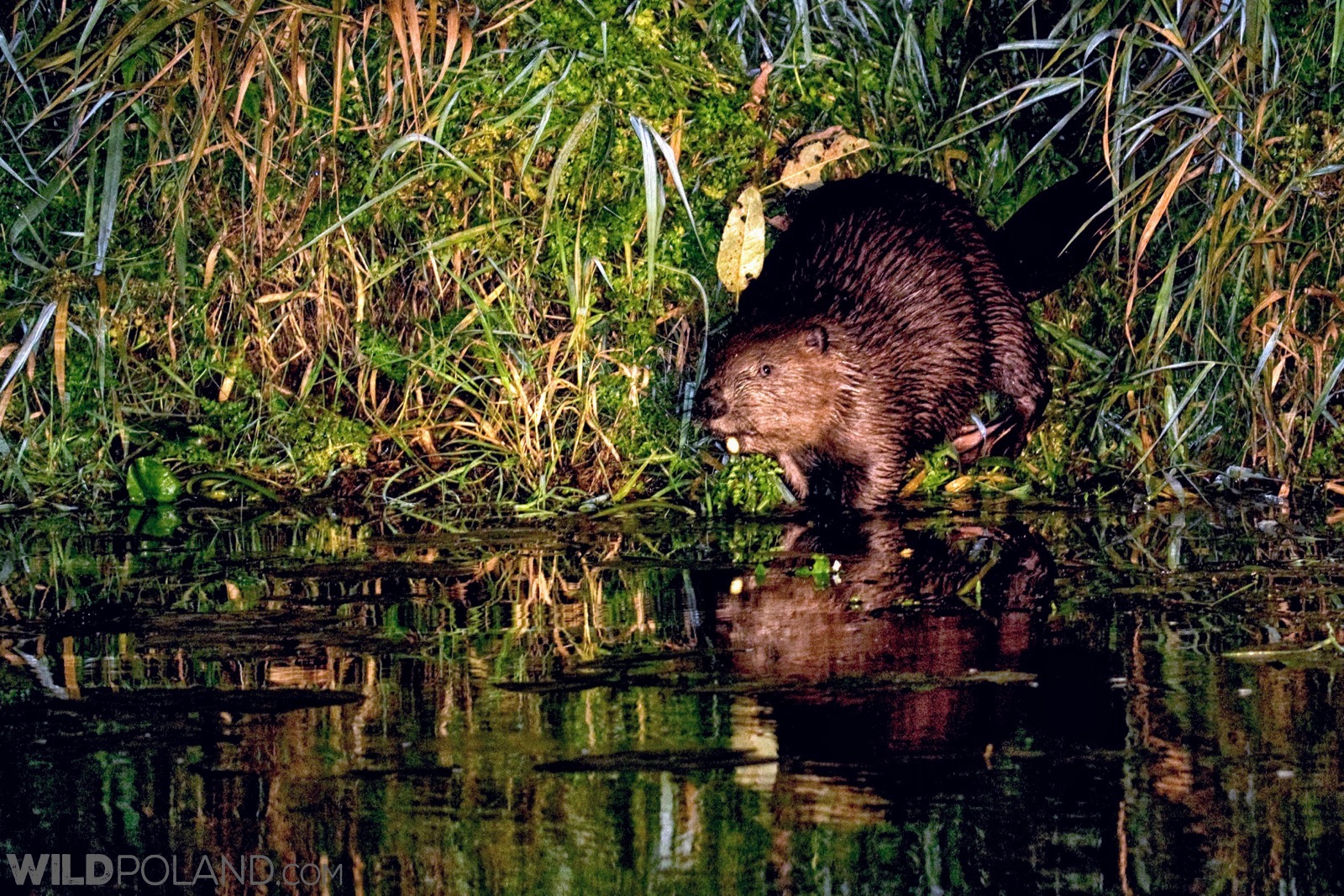 It was an incredibly interesting time with a group of dedicated, good humoured wildlife enthusiasts.
A huge thank you to all participants!
Please see our photo gallery below for more photos taken during this tour: