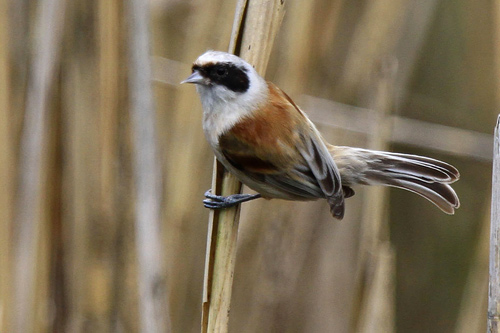 Spring Wildlife of Białowieża Forest and Biebrza Marshes, May 2010
Photos again! 🙂
Today we have the pleasure to share a large set of photos taken by Evelyne Pellaton on our 10 days trip through NE Poland this May.
Here's what Evelyne says:
"Lukasz, it was an exciting trip thanks to you. You did a great job. I thank you for all you did for us so that we could see a lot of birds, mammals, landscapes … Thanks for your explanations during these 10 days."

Below, we only share a few photos. Please visit Evelyne's gallery » to see dozens more pictures from our trip.