Grand Tour of Eastern Poland, Aug 2017
Tour Leader: Łukasz Mazurek (Lukas)
Participants: Caroline (USA), Mark (USA), Karly & Steve (Australia), Russell (Australia), Dafydd (UK), Matt (UK)
Text and photos by Łukasz Mazurek
The best ever tour of eastern Poland this year has just ended with several happy participants from USA, Australia and UK. We have visited 6 different National Parks including Biebrza Marshes, Bialowieza Forest and the wild Bieszczady Mountains and saw some good wildlife incl. European Bison, Elk (Moose), Beavers, Wild Boar, Red Deer, Brown Bear and Wolf tracks as well as plenty of Storks, Cranes, Eagles and other birds, various butterflies, dragonflies and plenty of wild flowers.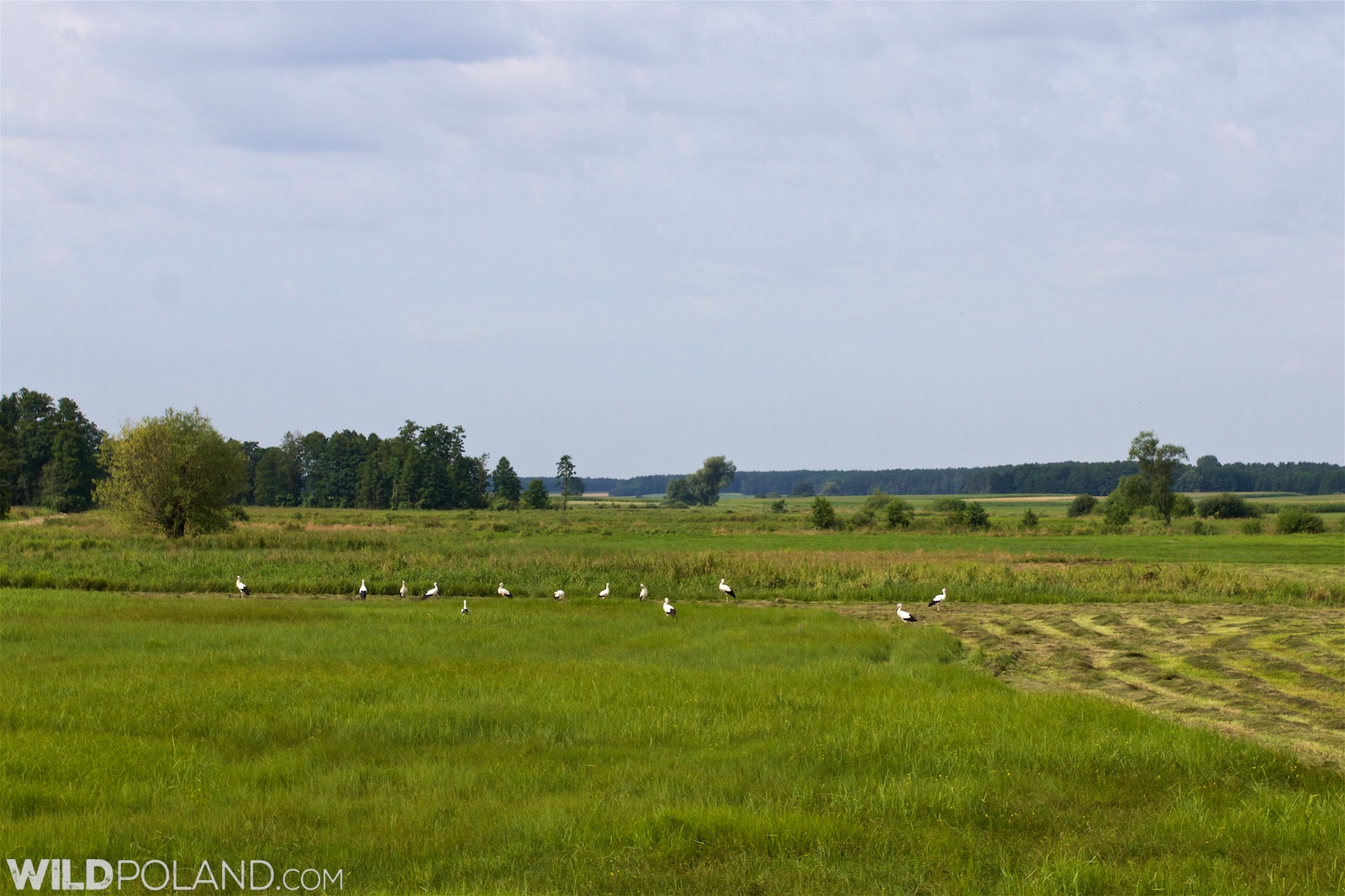 We started off with visiting Warsaw Old Town followed by a transfer to the rural NE territories where we have spent 2 days kayaking on one of the most beautiful and natural Polish rivers – Czarna Hańcza.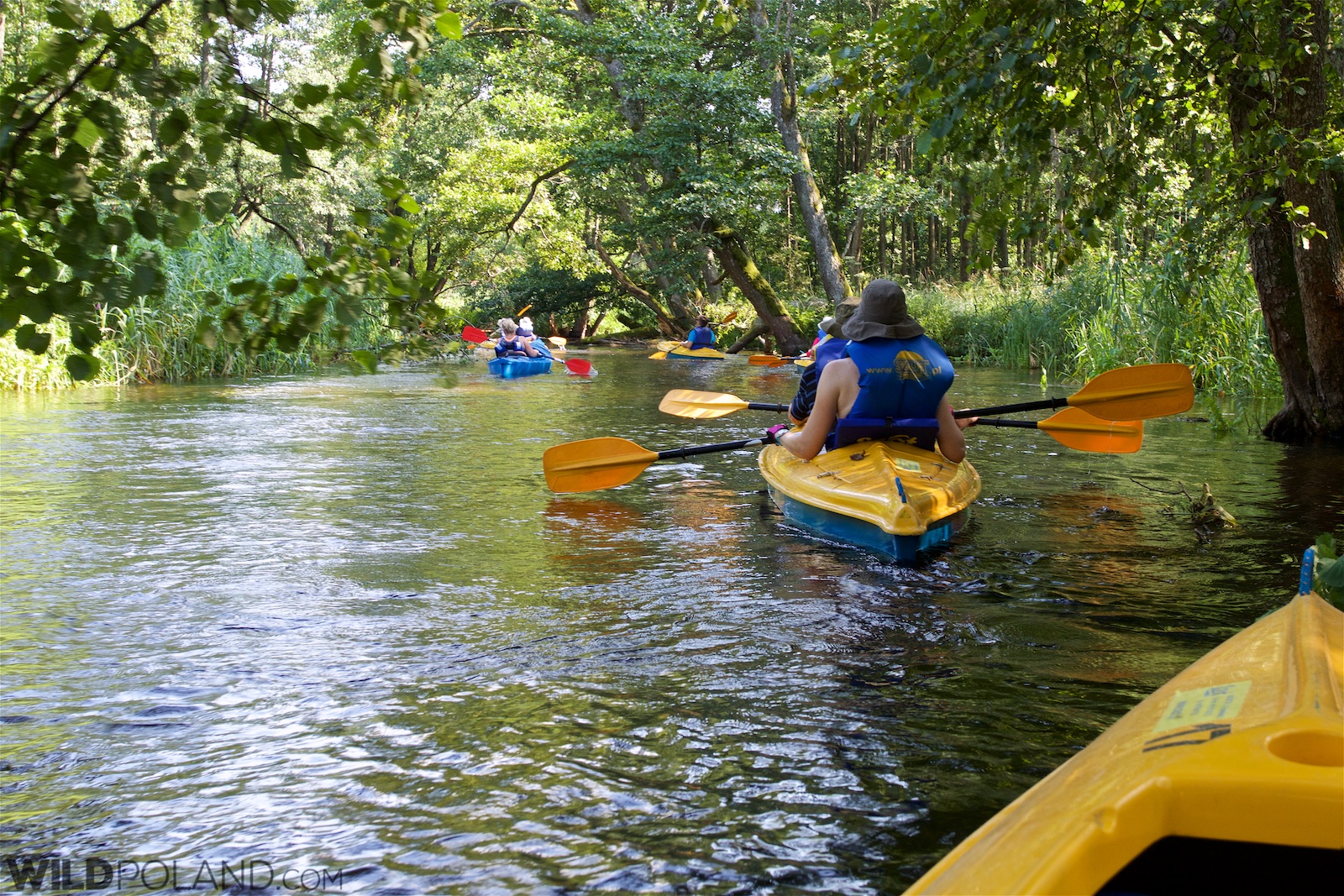 We have done some birdwatching in the Biebrza Marshes, saw Elk and several Beavers during an evening boat cruise. Also visited a few of the traditional wooden Ruthenian villages, had a chat with friendly locals, even visited a private house and received several kilos of fresh organic fruit from a farmer!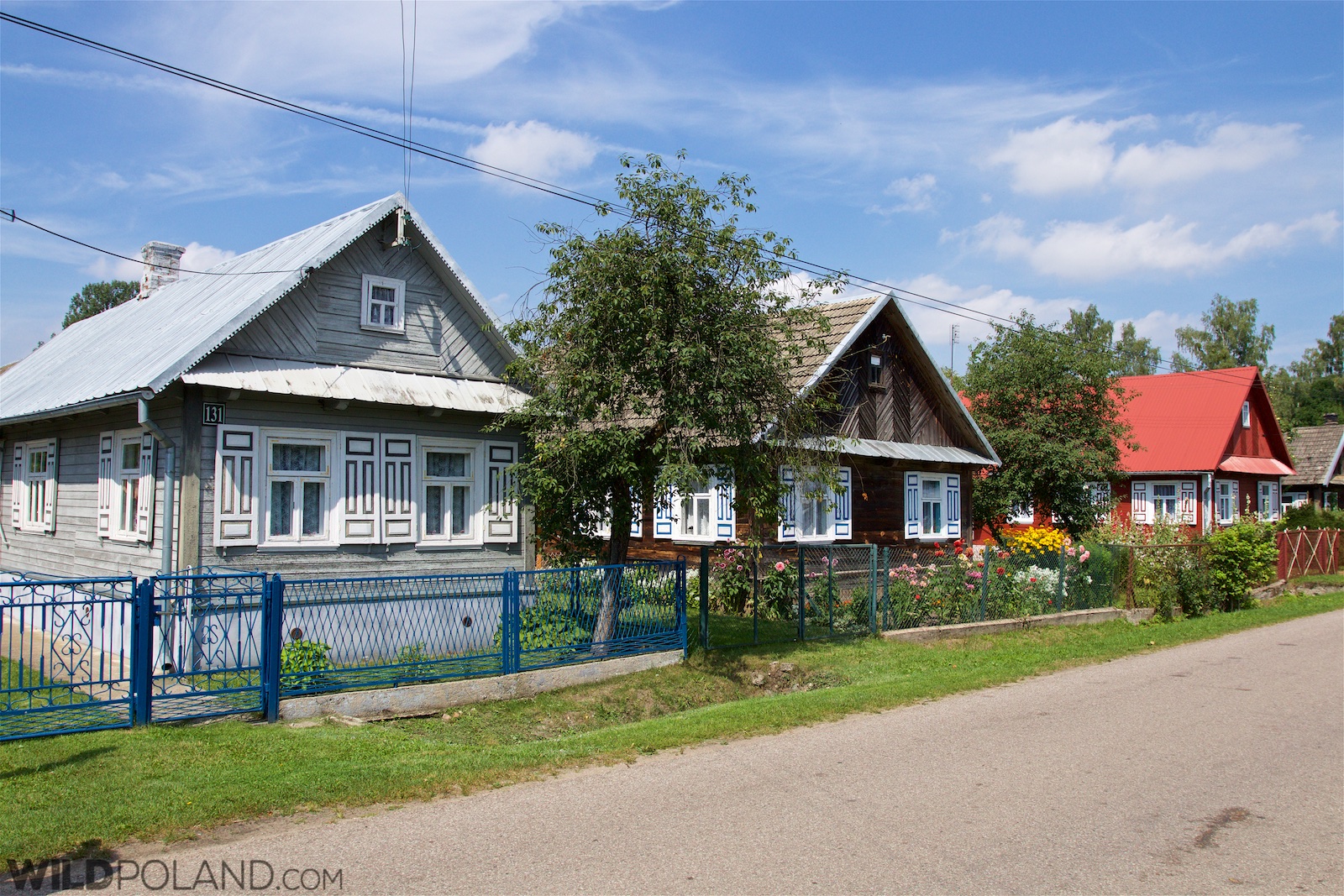 In the Białowieża Forest we have seen Bison – an old bull just next to the road well spotted by Karly, visited the UNESCO core area and unfortunately, also witnessed some logging.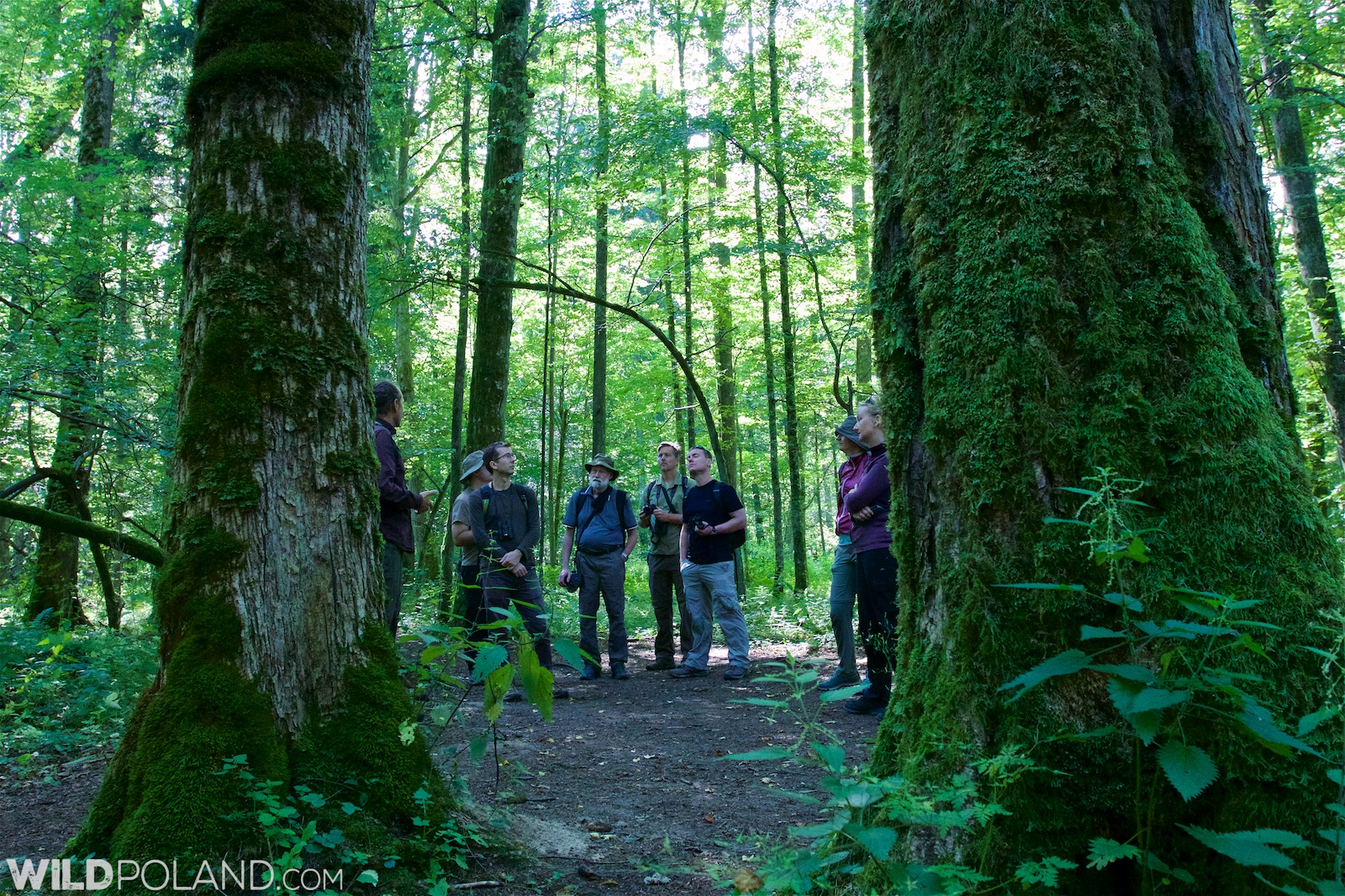 We have also visited a few old historical towns – Kazimierz Dolny, Zamość, Zwierzyniec, Przemyśl, saw a V2 rocket that was designed by Nazis to destroy London, had a guided tour at a beautifully reconstructed Royal castle, visited a European Stork village as well as a holy hill of Grabarka, the most important orthodox pilgrimage site.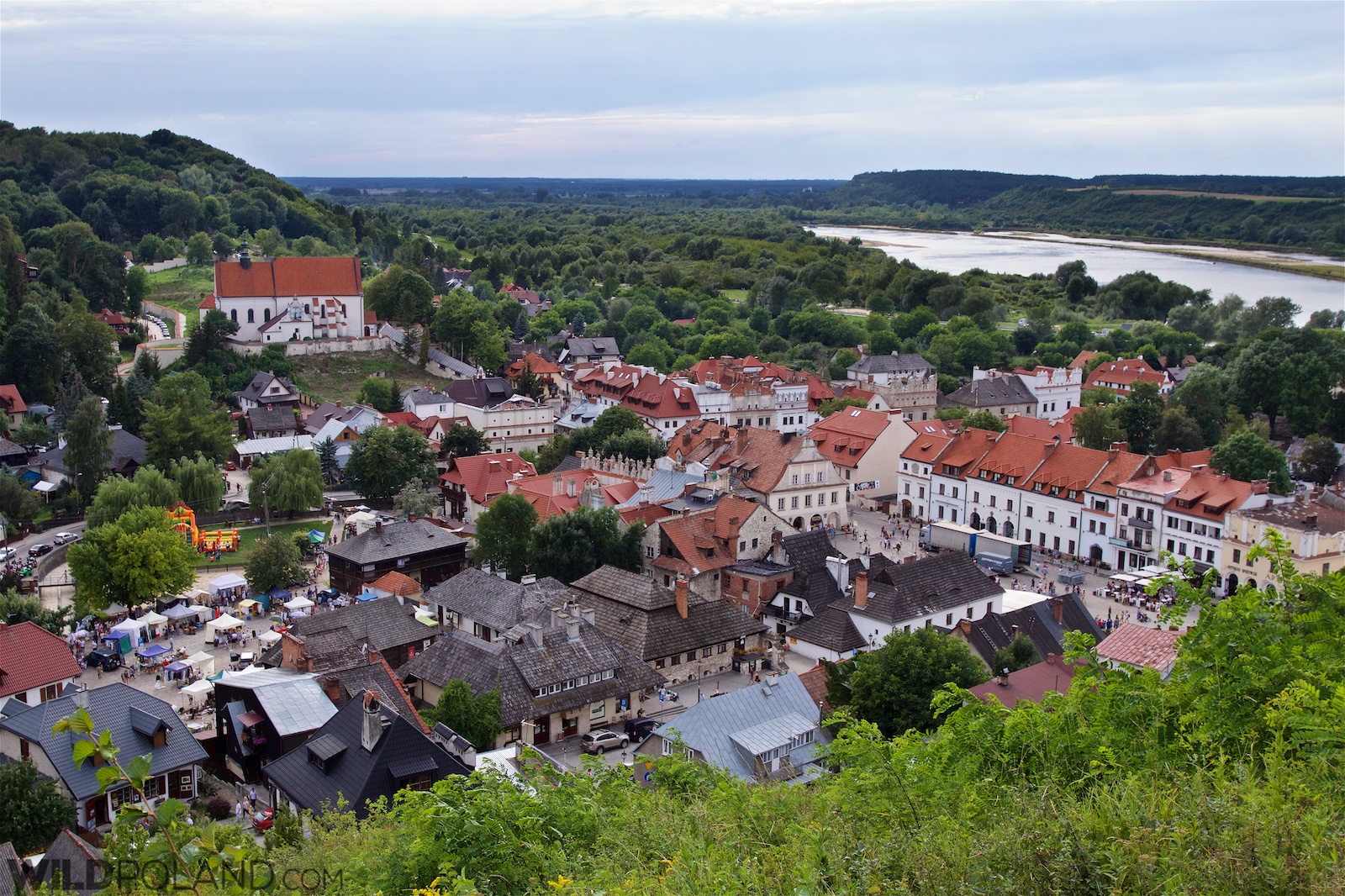 Finally, we have spent a few days hiking in the Bieszczady Mountains, Poland's wildest National Park. We have witnesses some breathtaking landscapes, gorgeous sky with no light pollution whatsoever as well as great sightings of Deer, Boar and Bison at dusk.
We have also seen some very fresh footprints of Brown Bear and a Wolf and tracking them for a while was interesting…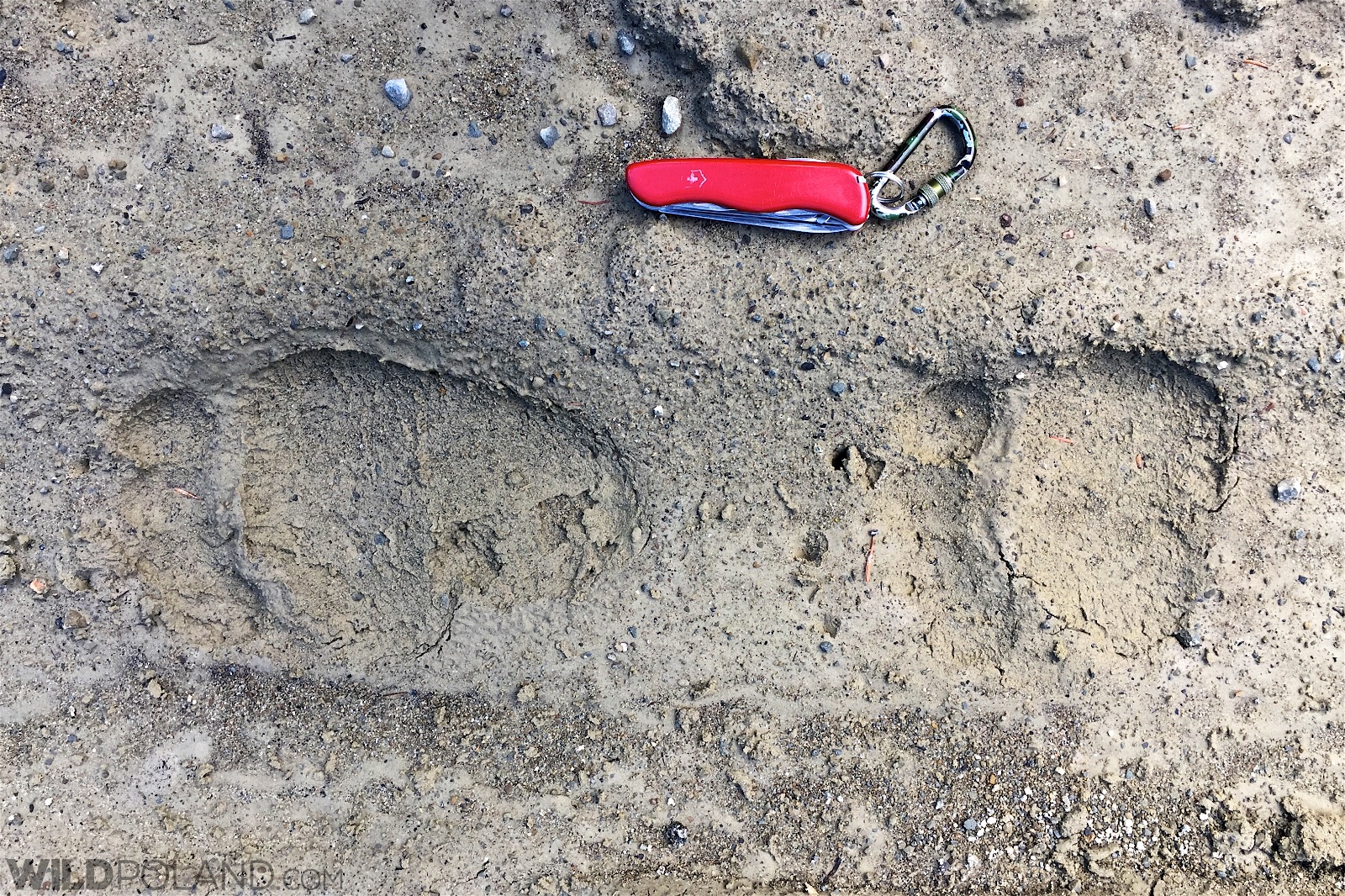 Our wilderness time was followed by more cultural sightseeing as we spend 2 nights in Kraków, visited Auschwitz-Birkenau Nazi concentration camp museum, a daunting reminder of WWII atrocities but a must see for everyone.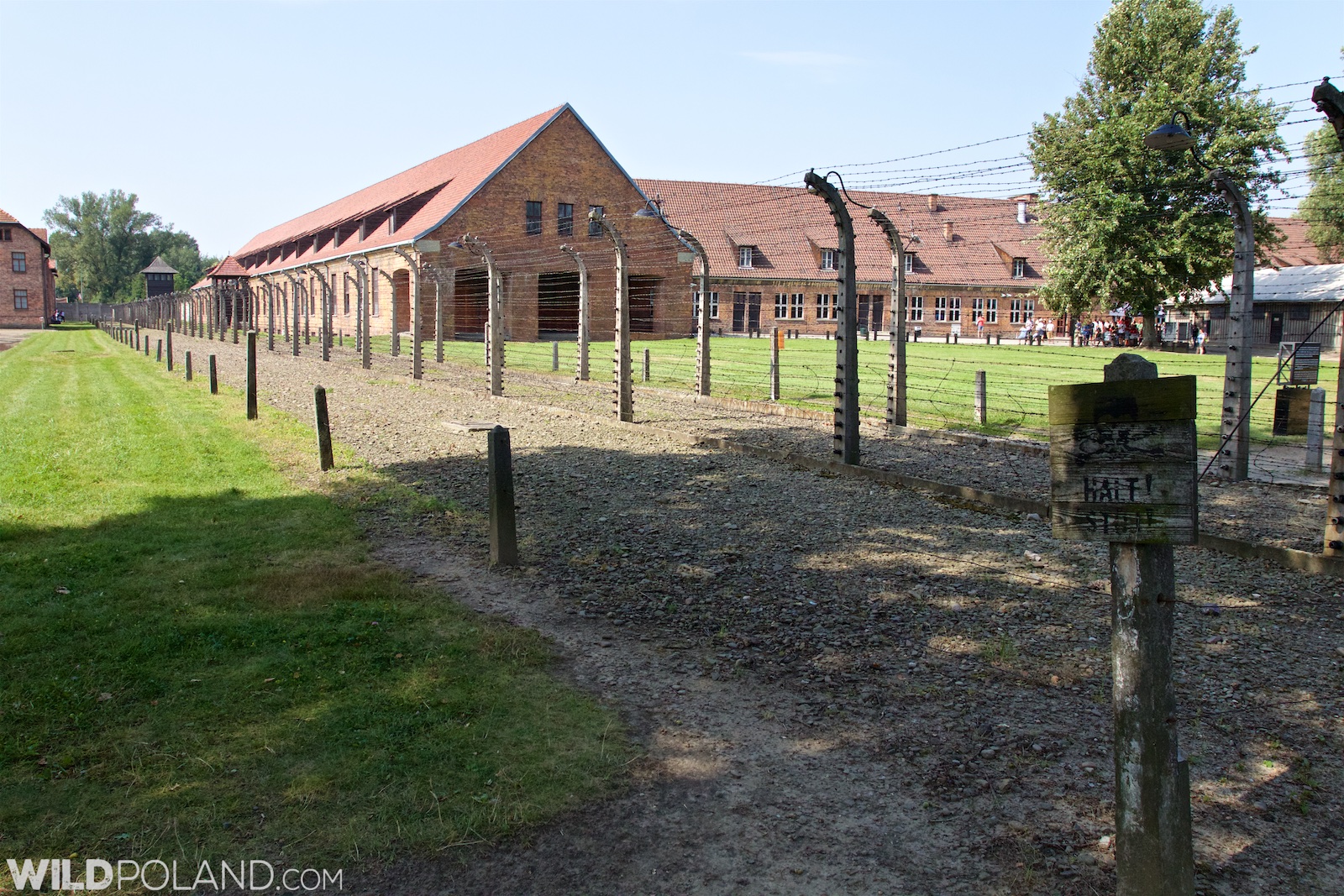 In Kraków, we had a guided (and funny) history tour, seen its beautifully preserved old town, the Royal castle, had more of the plentiful traditional Polish food and even a traditional Jewish meal at one of the best Jewish restaurants and a live Klezmer music played. Afterwards, we took a train journey back to Warsaw.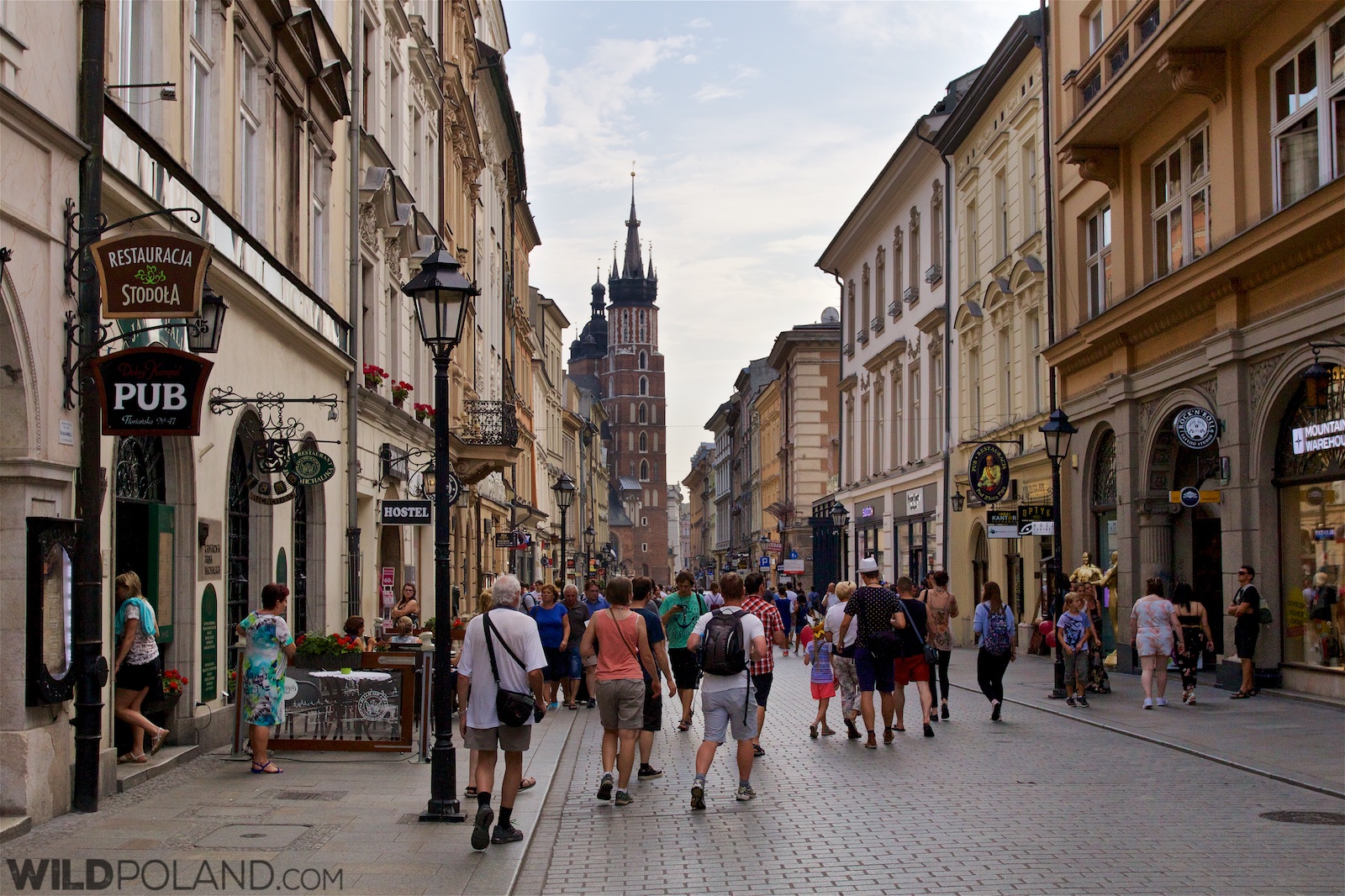 Happy and filled up (but not fed up!) with Polish food we ended the tour in Warsaw. Everyone thoroughly enjoyed this intensive itinerary and said the hotels were even better than anticipated!