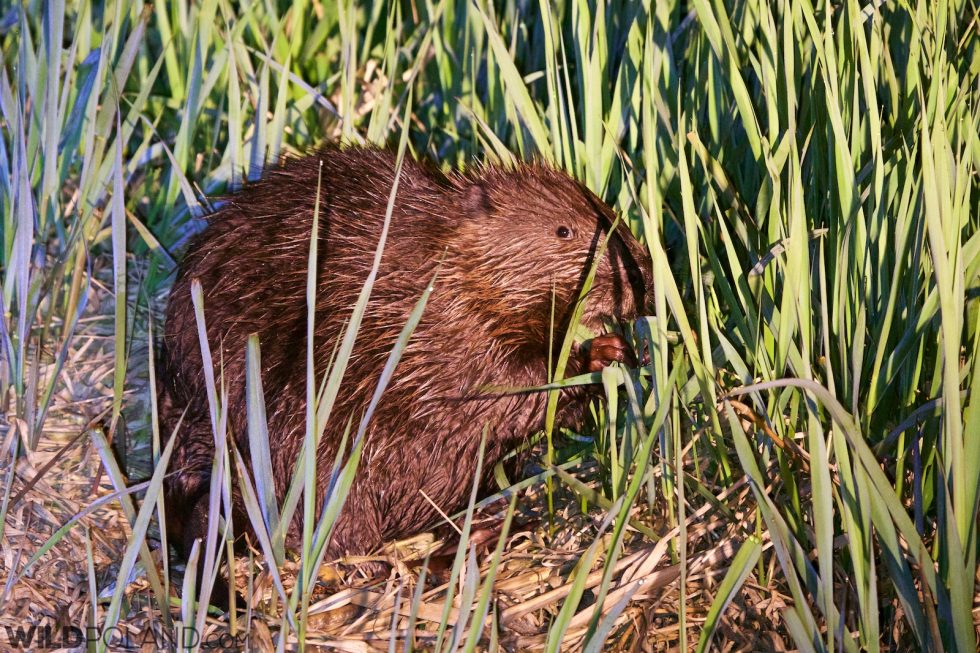 Beaver & Elk Safari in the Biebrza Marshes – May 2015
Hi there,
Again we have a bit of time to catch up with trip reports from earlier this spring. Here are a few photos from our 4-day Elk Safari and Beaver Watching in the Biebrza Marshes, May 2015
We started off with a very atmospheric and misty morning. Seen a few Elks (Moose) Harriers, Lapwings, Godwits and Common Snipe. We have also walked in the Red Bog area where we saw some very fresh Wolf footprints in the sand, Elks and a gigantic Beaver lodge.
Plenty of wildlife on our drive around Biebrza's top spots: Cranes, many waders incl. Ruff, Greenshanks, Common Snipe, Black-tailed Godwits, White-tailed and Greater Spotted Eagles, Marsh Harriers, Whiskered and White-winged Terns, Black Storks, Peregrine Falcon and a lot more. Last evening we also took a Beaver watching boat trip. Saw stunning Beaver feeding areas, several dams and of course several Beavers swimming and feeding very close. A Short-eared Owl flying overhead was a nice surprise.
We attach a few photographs below, enjoy!