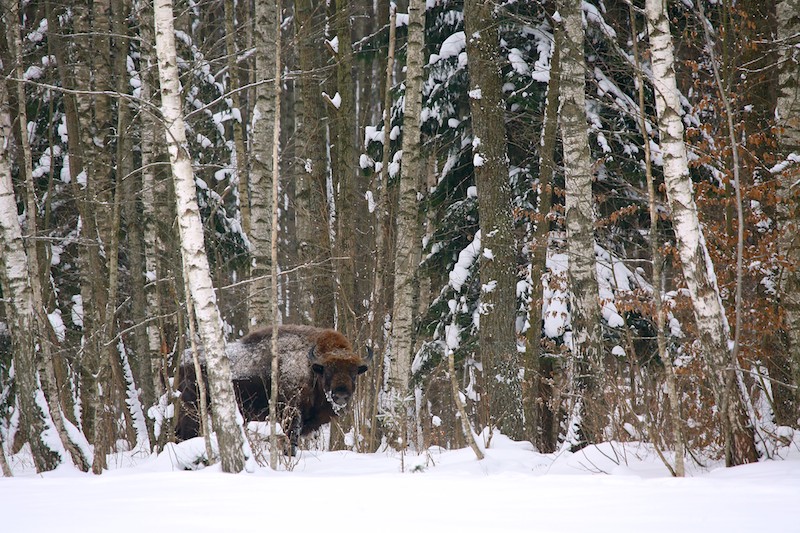 Winter in the Białowieża Forest, Jan 2013
Winter is here for good and there are some magnificent Bison photography opportunities!
I am still in the forest so just quickly posting these two images from last days. Off to the marshes for Elk, Beavers and Otters, soon so will be posting more pictures in the coming weeks.
I love winter! Enjoy the pics!