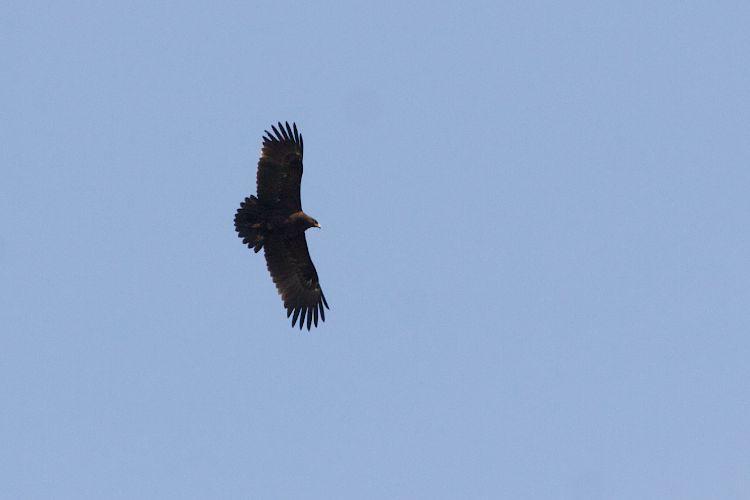 Birding in the Biebrza Marshes
And here comes the usual – after season birding photoreport. This time a selection of birds seen on our trips in the Biebrza Marshes in May and June 2012.
Again we did not miss out on anything and the Aquatic Warblers (see previous post here ») and Little Crakes were very obliging this year. We also had a White-backed Woodpecker's nest just next to the road as well as nice and showy Greater Spotted Eagles.
In addition to that I attach a few other creatures – a Lizard, Tree Frog and a Spadefoot – you should know that we usually see tons of other wildlife on our trips as well as the birds!
Enjoy the photos!