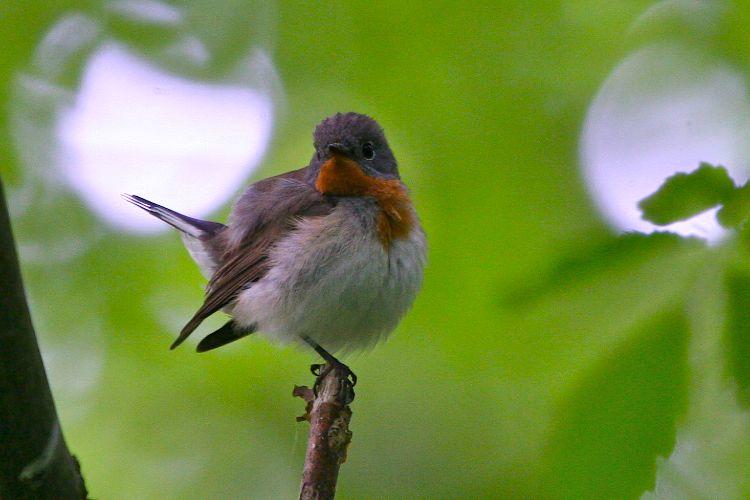 Birding in the Białowieża Forest
And here comes another portion of photos taken during our trips in 2012. This time a selection of birds seen in the Białowieża Forest.
This year was fantastic for Owls – we have had some stunning views of Pygmy Owls as well as Tengmalm's Owls, both of them at the nest site.
Of course the highlight of our trips was the amazing Wolves sighting we've had, read more in one of the previous posts here ».
Hope you will enjoy the photos below.