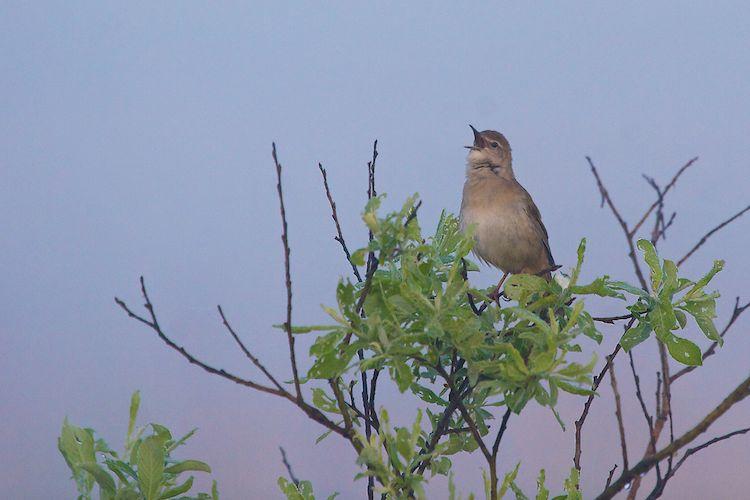 Biebrza Marshes Dawn Patrol
Here comes another part of our photographs from this spring. This time it is a selection of pics from several early morning trips in the Biebrza Marshes. Enjoy!
We have had some fantastic views of the Aquatic Warblers. Savi's Warblers were very obliging, too. With each group we have also had stunning views of Little Crakes males and females, feeding, collecting nest material and mating. One group managed to spot five birds in total just next to the path!
It was certainly the best year so far we have had for this species here.