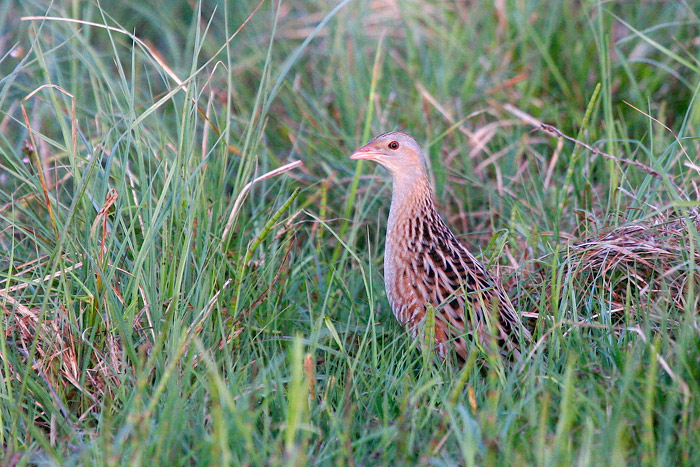 Białowieża trips, May 2011
Hello everyone,
As usual – this spring we have had no time to post any updates since we have all been in the field most of our time. Below you will find a set of pictures taken during our trips in Białowieża, this May.
I hope that these photos show how magnificent and tame birdlife can be here in spring. Enjoy!