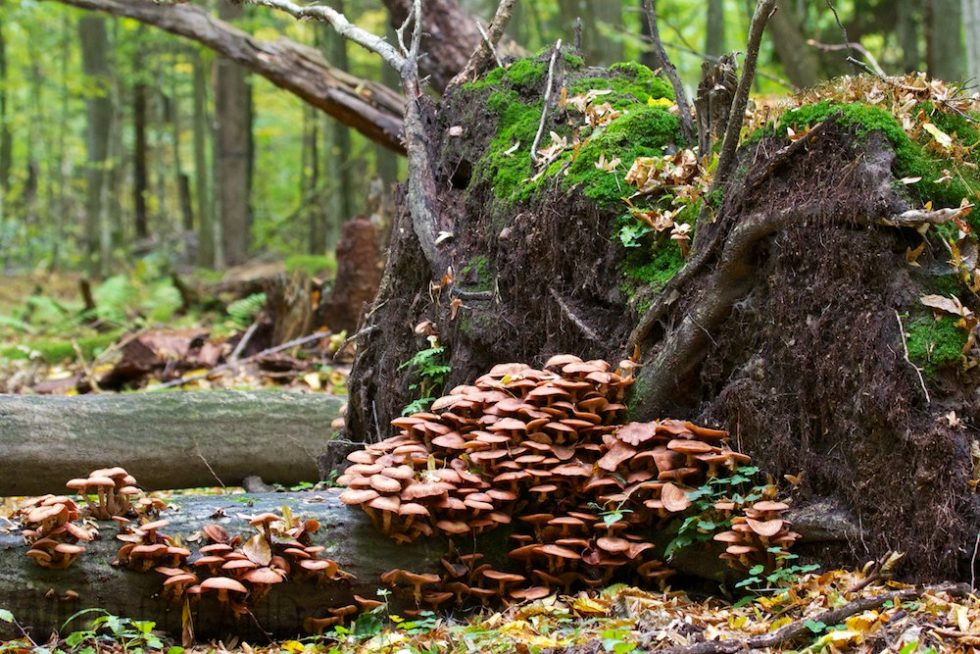 Autumn trips in the Białowieża Forest
We have been quite busy this autumn season and the trips were very successful with plenty of European Bison sightings and even more Wild Boar which just seem to be everywhere this year. Red Deer rutting season have also been very prolific with many great views of these magnificent animals.
And we have seen a Wolf one morning! It was still before sunrise and no photos were taken but we had some good views 😀
Enjoy this small selection of photographs from last trips. Next weeks we will also do a lot of guiding in the Biebrza Marshes so stay tuned for more!