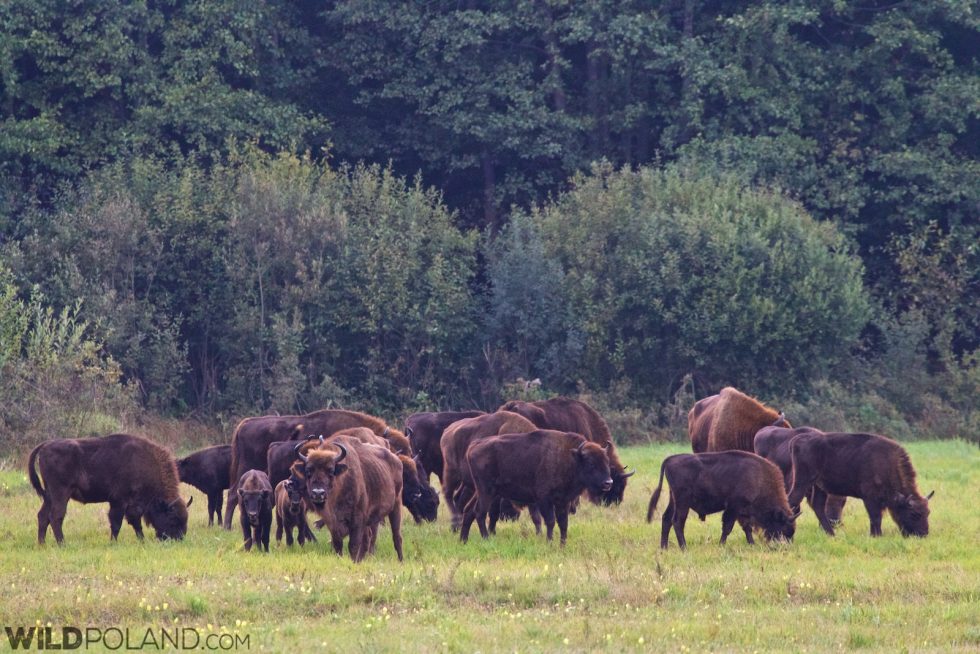 Primeval Forest & Marshes, Sep 2015
Welcome dear Friends,
Our autumn season has started and the first successful autumn trip for birds & mammals of the Białowieża Forest and Biebrza Marshes is now over. We had some great time with fantastic wildlife sightings. Plenty of wild European Bison, Elks (Moose), Beavers, Pygmy Owl, Three-toed and Grey-headed Woodpecker, Lesser Spotted and White-tailed Eagle and Wolves howling in the morning! The full trip report with a checklist is now online:
Autumn Primeval Białowieża Forest and Biebrza Marshes, Poland, September 2015 trip report › (pdf 1.7 MB)
And below are a few photographs from that week, enjoy!