Autumn Bison Safari in the Białowieża Forest, Oct 2017
Tour Leader: Piotr Dębowski
Participants: Carmen & James (UK), Catherine (IE), Sam (BE)
Text by Piotr Dębowski & Mariola Przyborowska
Photos by Piotr Dębowski
This time our dedicated group enjoyed the Białowieża Forest in the most wonderful autumn scenery. 
While for Carmen, James and Catherine it was the first time visit, Sam had been here with us in May, during our Wildlife Watching Festival. But this time it was completely different picture of Białowieża! Poland is fortunate to have four distinct seasons and each of them reveals new fascinating aspects of the Primeval Forest.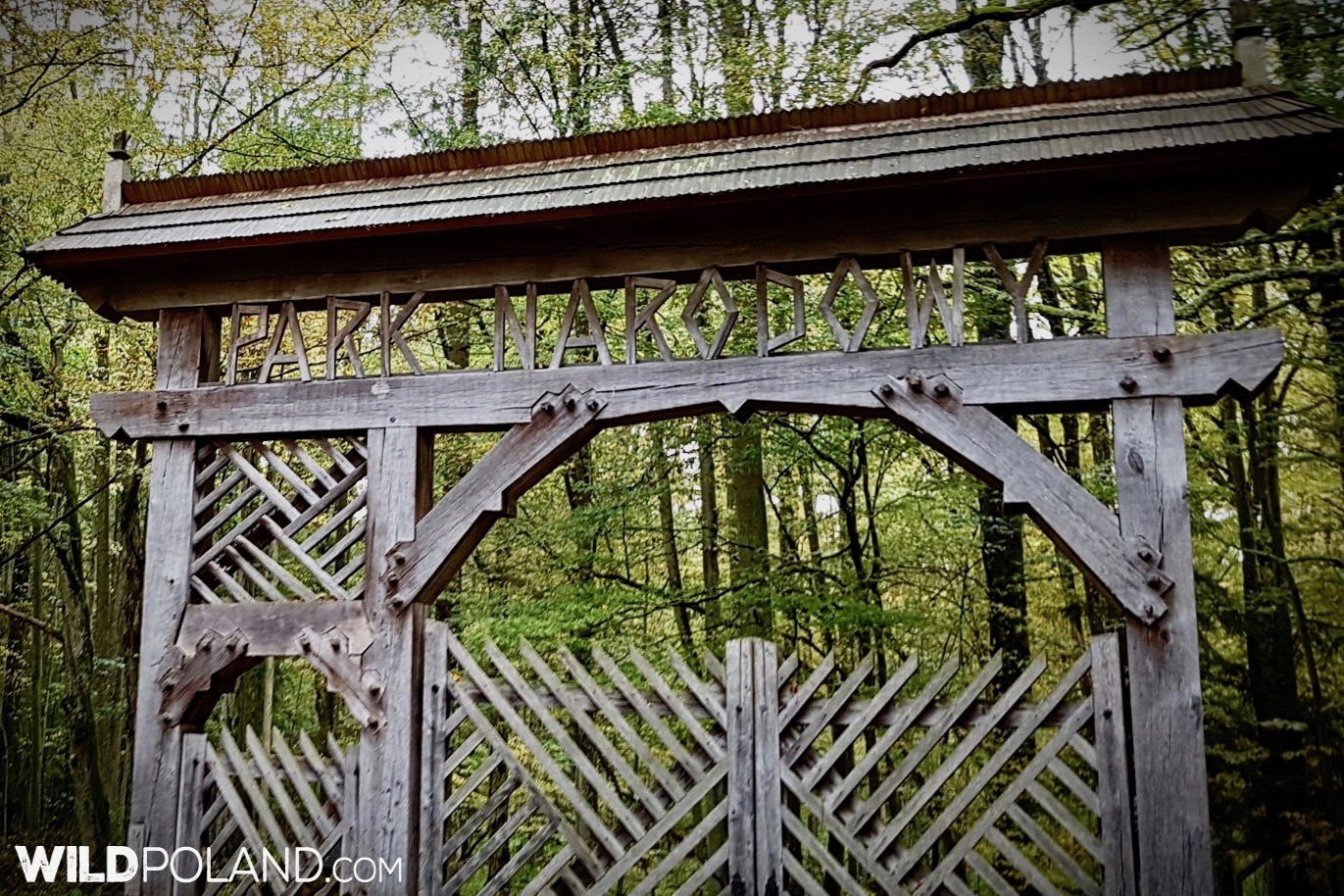 As usual, we visited our favourite places and paths of Białowieża Forest in search for European Bison and other wildlife. We saw 23 Bison in total, either in small groups of 3 to 4 bulls, or in a larger mixed herd (15 animals strong). But it was this one solitary bull spotted just next to the road that made us gasp in excitement, and gave us the most remarkable watching:
While the Bison was patiently feeding, we had a chance to calm down and make a photo session 😉
The visit in the Strict Protection Area of the National Park was as always very informative, and very reflective. We entered our favourite 6 km long trail, where peaceful silence of the forest offers best possibility to sense nature in a deeper way (only few groups go that far!). Our NP guide Asia was very knowledgeable and shared with us the wealth of information on the unique biodiversity of Europe's last Primeval Forest. She pointed to us rare species of fauna and flora, including rare woodpeckers: Three-Toed, Lesser Spotted, and White Backed Woodpecker (the latter one on the photo below).
Finally, we tried our luck wolf tracking with a local specialist, who has the best knowledge on habits of wolves living in the area. The pack was hiding well that particular morning, although even without seeing them we gained plentiful information about those elusive predators. An early morning set off gave us a real thrill, as mists and shadows in the forest were mysterious and very atmospheric, and on the top of everything we saw Red Deer and Roe Deer. Exceptional experience!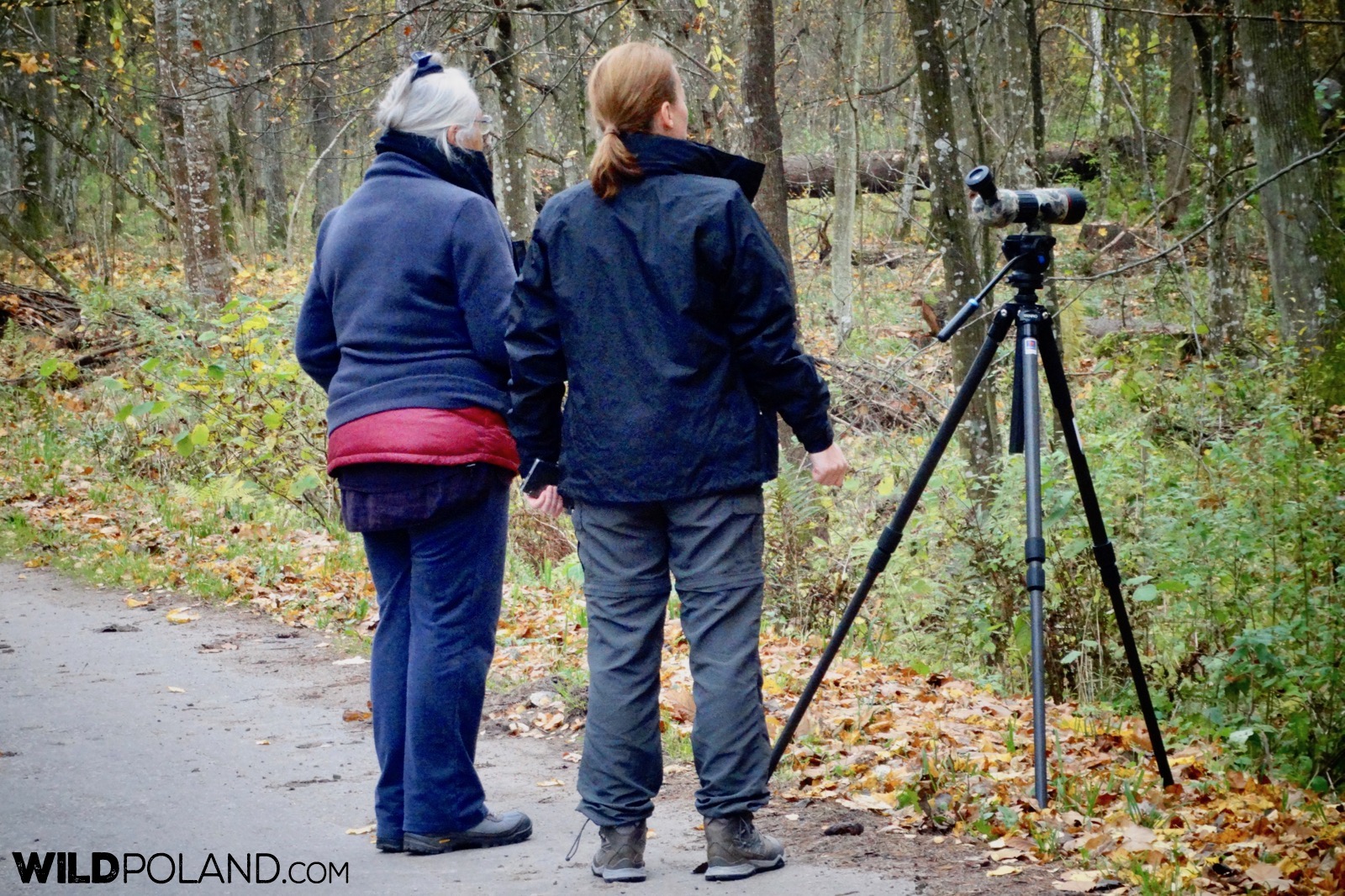 We coupled our outdoor activities out in the wilderness with some quality time spent in our hotel located right in the centre of the nineteenth century park. An excellent company, loads of positive vibes and traditional, hearthy Polish food kept us warm during wet and chilly autumn days 😉